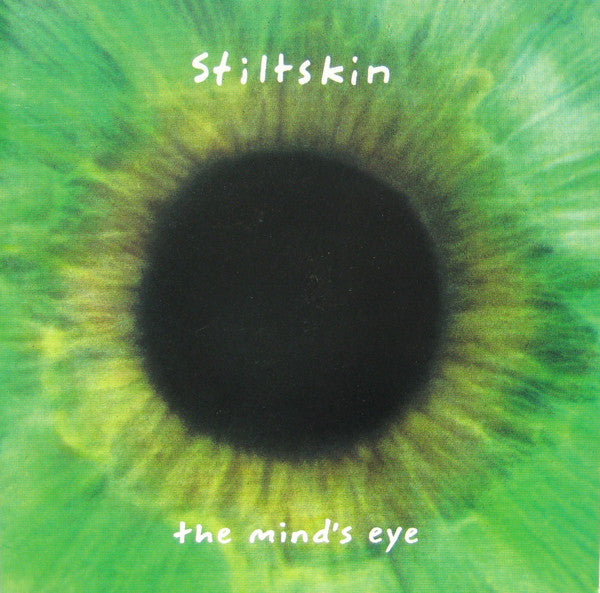 Virgin
Stiltskin - The Mind's Eye (CD, Album) - USED
---
Released: 1994
Format: CD, Album
Sleeve condition: Near Mint
Media condition: Near Mint

Tracklist:
[1] Intro
[2] Scared Of Ghosts
[3] Horse
[4] Rest In Peace
[5] Footsteps
[6] Sunshine And Butterflies
[7] Inside
[8] An Illusion
[9] America
[10] When My Ship Comes In
[11] Prayer Before Birth
(p) & (c) 1994. L.XAP Ltd T/A White Water Records; and exclusively licensed to Virgin Schallplatten GmbH

Released in standard jewel case and a 12 page booklet with lyrics.
Printed in Holland / Made in Holland

Some copies may, for promotional use, have a white sticker with the text "Promotional Copy Only Not For Sale".

This pressing is without SID codes.
---
Share this Product