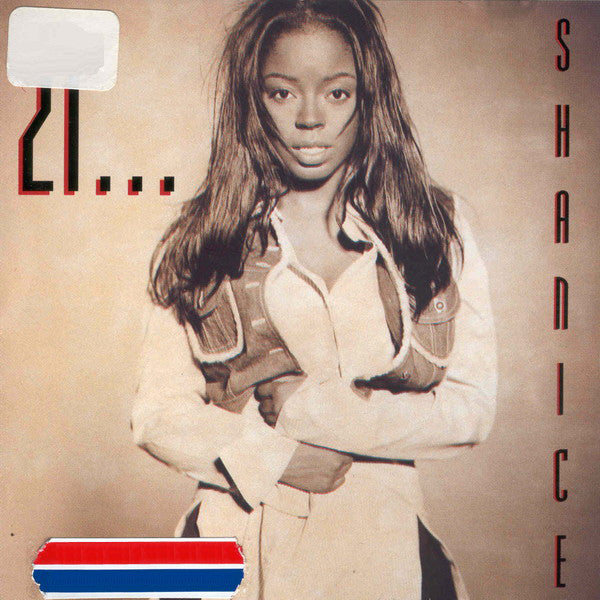 Motown
Shanice - 21...Ways To Grow (CD, Album) - USED
---
Released: 1994
Format: CD, Album
Sleeve condition: Very Good Plus
Media condition: Very Good Plus

Tracklist:
[1] Ways To Grow (Intro)
[2] I Care (Interlude)
[3] Don't Break My Heart
[4] Turn Down The Lights
[5] Somewhere
[6] Ace Boon Coon
[7] I Like
[8] Give Me The Love I Need
[9] I'll Be There
[10] I Wish
[11] When I Say I Love You
[12] I Wanna Give It To You
[13] Never Changing Love
[14] Needing Me
[15] Jesus Loves Me
(P)+(C) 1994 Motown Records Company, L.P.

Made in Germany. Distributed by PolyGram/Polydor.
Track 15 is not mentioned on the CD's tracklisting and features an old home recording

Track 6 contains a sample from "Black Cop", written by L. Parker and performed by KRS-1.
Track 7 contains a sample from "I'll Take You There", written by A. Isbell and recorded by The Staple Singers.
Track 8 contains a sample from "You're Gonna Make It", written by Skip Scarborough and recorded by Friends Of Distinction.
Track 12 contains an interpolation of "All Night Long", written by Rick James.

---
Share this Product