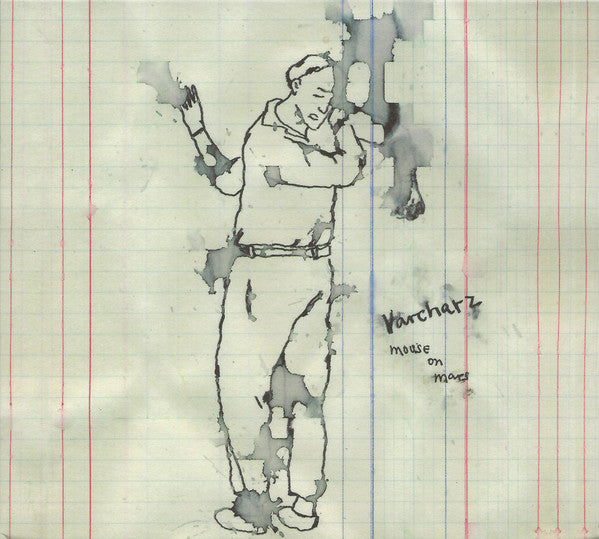 Ipecac Recordings
Mouse On Mars - Varcharz (CD, Album) - USED
---
Released: 12 Sep 2006
Format: CD, Album
Sleeve condition: Near Mint
Media condition: Near Mint

Tracklist:
[1] Chartnok
[2] Fish Bord
[3] Düül
[] Inocular
[6] Skik
[7] Hi Fienilin
[8] Bertney
[] Retphase
[21] One Day, Not Today
©℗ 2006 Ipecac Recordings
Produced in Düsseldorf 2003-2006.

Issued in a Digipak with clear tray.

Durations on release are same as real durations, except "Inocular" which is listed as one track with duration 5:41.
"Inocular" and "Retphase" both are not really classified into parts on release, they are just mastered like this and therefore not named.
---
Share this Product