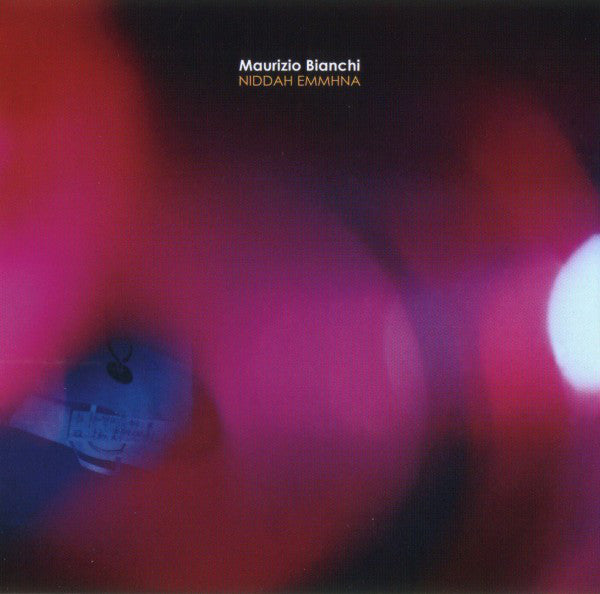 Silentes Minimal Editions
Maurizio Bianchi - Niddah Emmhna (CD, Album) - USED
---
Released: 10 Nov 2005
Format: CD, Album
Sleeve condition: Very Good Plus
Media condition: Very Good Plus

Tracklist:
[1] Niddah
[2] Emmhna
Based on the Holy book of Leviticus, chapter 15, verses 19-33.

NIDDAH:
Plasmatic symphony for electronic particles, erythrocyte frequencies and menarchal viola.

EMMHNA:
Hemolytic decomposition for neurologic piano, coagulant clangs and leucocyte sonances.

"The NIDDAH blood represents the life and the life is God's property, and He saves our lives through the EMMHNA blood." (M.B. autumn-winter 2004-2005)

This globular realization dedicated to all the ransomed mankind.

Made in EU.
---
Share this Product