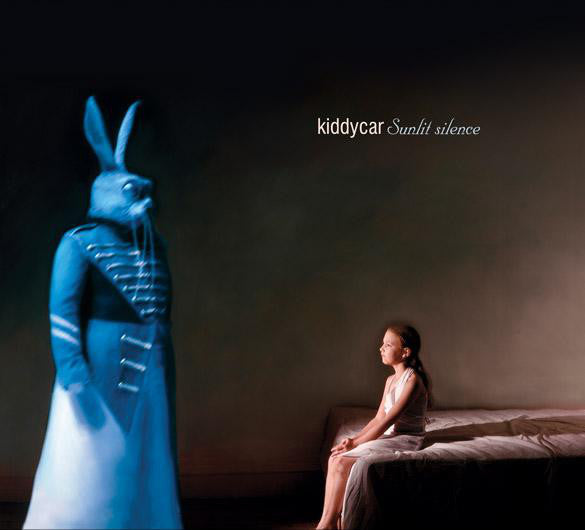 Rai Trade
Kiddycar - Sunlit Silence (CD, Album) - USED
---
Released: 2009
Format: CD, Album
Sleeve condition: Very Good Plus
Media condition: Near Mint

Tracklist:
[1] Drop By Drop
[2] You Save Me From Understanding More
[3] Shapeless Clocks
[4] Il Fait Jour
[5] Another Life
[6] Shadow Butterfly
[7] Hungry Sky Swings On The Deep
[8] Paper Rose
[9] C'Est Drole
[10] Your Last Hope
[11] Purple Fish Wedding
[12] Light Blue Sleep
Valentina Cidda: voice, choirs, piano, keyboards.
Simon Chiappelli: trombone, trumpet, keyboards.
Paolo Ferri: Bass, classic guitar, programming.
Stefano Santoni: guitars, voice on "Your last hope", "Hungry sky swings on the deep"; choirs, Keyboards, theremin, programming, piano, bass on "Drop by drop", "Paper rose", "Shepeless clocks", "Another Life". Recording and mixing: Kiddycar studio. Record producer: Stefano Santoni. Graphic Design: Stefano Santoni.

---
Share this Product