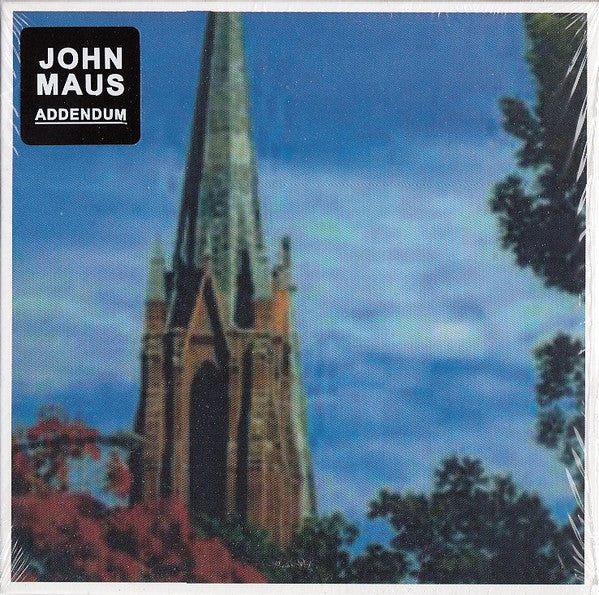 Ribbon Music
John Maus - Addendum (CD, Album) - NEW
---
Released: 18 May 2018
Format: CD, Album

Tracklist:
[1] Outer Space
[2] Dumpster Baby
[3] Episode
[4] Drinking Song
[5] Figured It Out
[6] Middle Ages
[7] Mind The Droves
[8] Privacy
[9] Running Man
[10] Second Death
[11] 1987
[12] I Want To Live
Comes as a card sleeve with an inner card sleeve.

Track 4 originally titled "Her Wiert Uns Durstet Also Sere"

All songs written by John Maus administered by Ribbon Music C/O Domino US Publishing Company (SESAC).
Ariel Pink (ASCAP) / Brill Building Songs (ASCAP), all rights administered worldwide by Kobalt Music Publishing.
Oswald von Wolkenstein is public domain.

Made in the EU.

---
Share this Product