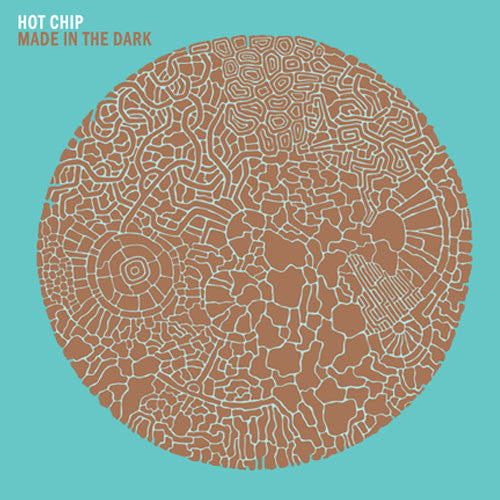 EMI
Hot Chip - Made In The Dark (CD, Album) - NEW
---
Released: 04 Feb 2008
Format: CD, Album

Tracklist:
[1] Out At The Pictures
[2] Shake A Fist
[3] Ready For The Floor
[4] Bendable Poseable
[5] We're Looking For A Lot Of Love
[6] Touch Too Much
[7] Made In The Dark
[8] One Pure Thought
[9] Hold On
[10] Wrestlers
[11] Don't Dance
[12] Whistle For Will
[13] In The Privacy Of Our Love
Made in EU.
℗ 2008 The copyright in this sound recording is owned by EMI Records Ltd.
© 2008 EMI Records Ltd.
Marketed and distributed by EMI.

Out Of The Picture (for J.D. Wetherspoon)
Shake A Fist (for Lindsay Pollock)
We're Looking For A Lot Of Love (for Black Dice)
One Pure Thought (for Jonathan Digby)
Wrestlers (for James Murphy, Justin Showah and Jim Dickinson)
Whistle For Will (for Ezra Jack Keats, and Will)

Shake A Fist features samples from the Todd Rundgren recording 'Intro' produced under license from Bearsville Records by arrangement with Rhino Entertainment, a Warner Music Group company.

---
Share this Product