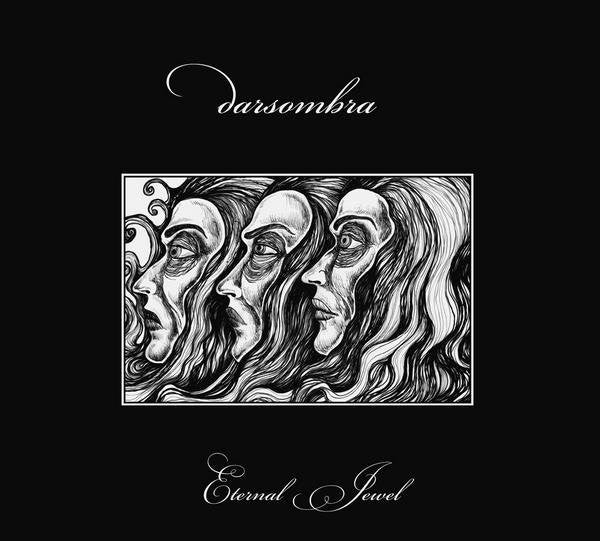 Public Guilt
Darsombra - Eternal Jewel (CD, Album) - NEW
---
Released: 29 Apr 2008
Format: CD, Album

Tracklist:
[1] Auguries
[2] Night's Black Agents
[3] Drops Of Sorrow
[4] Lamentings / Auguries
[5] Incarnadine
The packaging for this release features letter-pressed metallic silver ink on thick black gatefold sleeve (printed by Portland's Stumptown Printers.) The two inner pockets contain the disc on one side and two new stunning art pieces from artist/package designer Stephen Kasner on the opposite side.

Published by Meatjack Music (BMI).

Special thanks to Baltimore Shakespeare Festival.
---
Share this Product