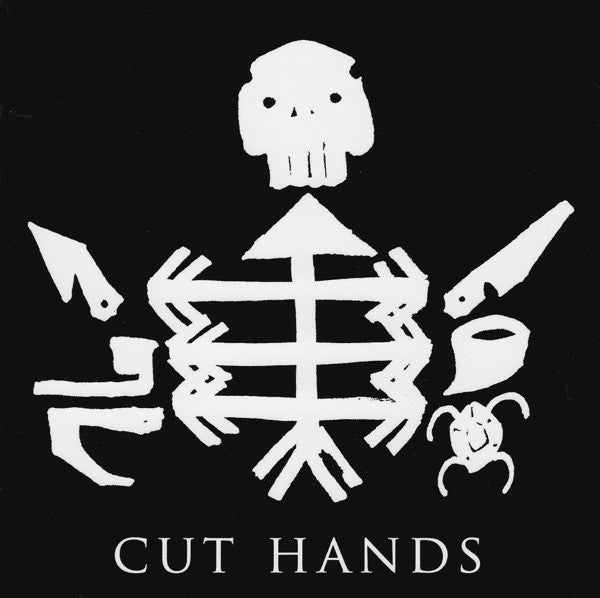 Very Friendly
Cut Hands - Afro Noise I (CD, Album) - NEW
---
Released: 23 May 2011
Format: CD, Album

Tracklist:
[1] Welcome To The Feast Of Trumpets
[2] Stabbers Conspiracy
[3] Rain Washes Over Chaff
[4] Nzambi Ia Lufua
[5] Who No Know Go Knows
[6] ++++ (Four Crosses)
[7] Backlash
[8] Shut Up And Bleed
[9] Munkisi Munkondi
[10] Impassion
[11] Ezili Freda
[12] Bia Mintatu
[13] Rain Washes Away Every Thing
Instruments: Djembes, Doundouns, Ksings, Acoustic Drums, Microphones, Brass, Eko M-20, Alesis Airsynth, Alesis AirFX, Yamaha G10, Roland Juno-106, Roland Jupiter 8.

Recorded from 2003 to 2011 in Edinburgh, London, New York.

Manufactured and distributed by Cargo Records
info@cargorecords.co.uk

© 2003, 2006, 2007, 2010, 2011 www.susanlawly.com
(booklet)
© 2011 www.susanlawly.com
(disc)

Released with a 16pp booklet with "special texts" (liner notes) and vévé artwork.

Release title not mentioned on the release.

---
Share this Product