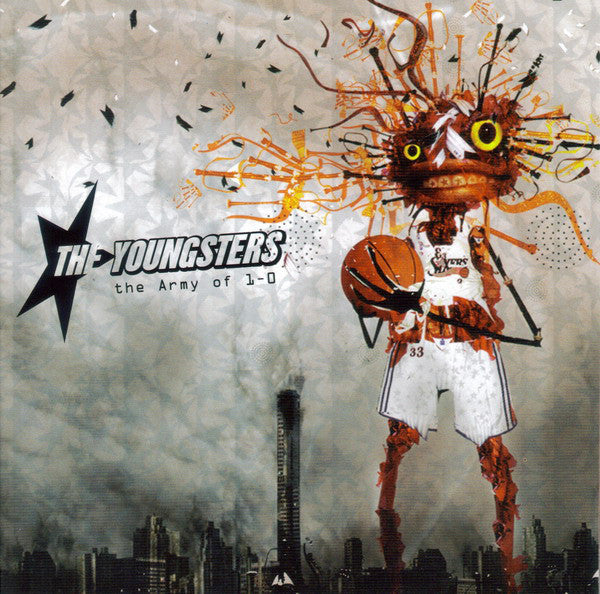 F Communications
The Youngsters - The Army Of 1-0 (CD, Album) - USED
---
Released: 22 Mar 2004
Format: CD, Album
Sleeve condition: Near Mint
Media condition: Near Mint

Tracklist:
[1] Opening Theme
[2] Place, Race & Face
[3] Raspberry Fields
[4] Confidential Music
[5] The Pink Sox
[6] Café De La Poste
[7] Laptop Weekend
[8] Curtains
[9] Mellotron
[10] Southern Sulfuric
[11] Confusion
[12] Notes For Maïchau
Track 2 contains a sample of the works of B-Bass (kroll/reith) / I&EAR Gmbh.
Recorded & mixed : M-Lab Studio - Monpellier / France.
Published by : Basic Groove Publishing except 2 I&EAR Gmbh/Basic Groove Publishing.
Mastered by : @ The Exchange.

(P) 2004 F Communications.
(C) 2004 F Communications.
Made in Germany
FCOM is coordinated internationally by PIAS and represented by our musical ambassadors throughout the world.

Packaging: Transparent tray jewel case with a 8-page booklet and a F Communications catalogue sheet.
---
Share this Product