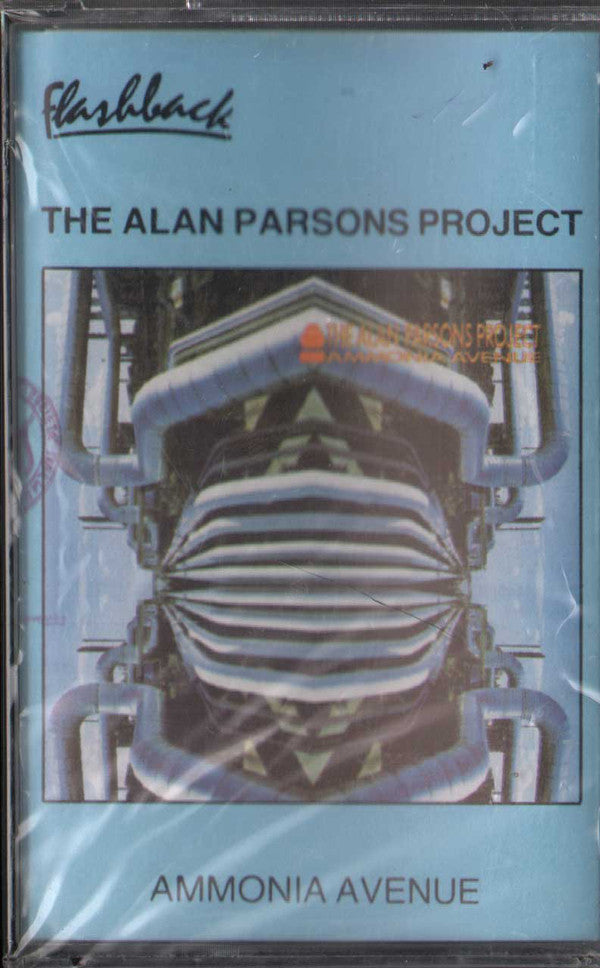 Arista
The Alan Parsons Project - Ammonia Avenue (Cass, Album, RE) - NEW
---
Released: 1984
Format: Cassette, Album, Reissue

Tracklist:
[A1] Prime Time
[A2] Let Me Go Home
[A3] One Good Reason
[A4] Since The Last Goodbye
[A5] Don't Answer Me
[B1] Dancing On A Highwire
[B2] You Don't Believe
[B3] Pipeline (Instrumental)
[B4] Ammonia Avenue
Dolby System. Recorded and mixed at Abbey Road Studios, London. Digital master recorded on the Sony PCM 1610 system.

℗ 1984 Arista Records Inc.

Track B3 is just titled "Pipeline" on the narrow part of the J-card but "Pipeline (Instrumental)" on the cassette and on the inside of the J-card.

---
Share this Product