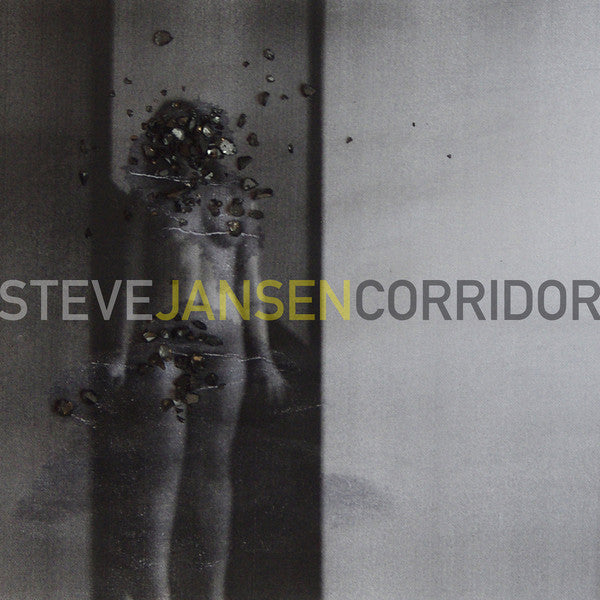 Not On Label (Steve Jansen Self-released)
Steve Jansen - Corridor (CD, Album) - NEW
---
Released: 14 Jun 2018
Format: CD, Album

Tracklist:
[1] Corridor
[2] Recovery Room
'Corridor' was composed as a sound installation first aired at Cape Breton University Art Gallery, Canada to accompany a selection of photographic images by Steve Jansen, 2018.

4 panel CD wallet signed by Steve Jansen (upon request via Bandcamp site).
Pre-orders of this album received the track ''Corridor".

On Bandcamp only the full download included the bonus track 'Recovery Room', a brochure created by the curator of the Cape Breton Art Galley and the full album artwork plus an extra image by Anna Malina Zemlianski.
---
Share this Product