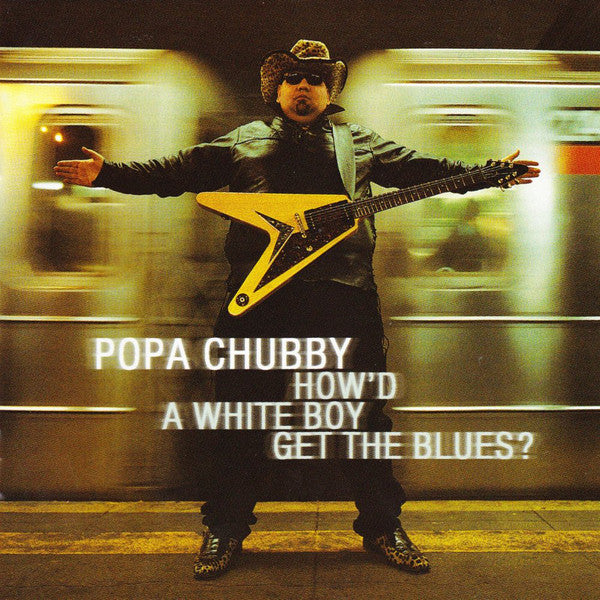 Dixiefrog
Popa Chubby - How'd A White Boy Get The Blues? (CD, Album) - USED
---
Released: 2000
Format: CD, Album
Sleeve condition: Near Mint
Media condition: Near Mint

Tracklist:
[1] Carrying On The Torch Of Blues
[2] Time Is Killing Me
[3] Daddy Played The Guitar And Mama Was A Disco Queen
[4] Black Hearted Woman
[5] Savin' My Love Up For My Lover
[6] No Comfort
[7] It's A Sad Day In New York City When There Ain't No Room For The Blues
[8] Goin' Down To Willie's
[9] Since I Lost My Leg
[10] How'd A White Boy Get The Blues?
Recorded at Junkroom Studios, NYC.
Additional recordings and mixing at Laundry Land, Brooklyn, NYC.

Jewel case with 20-page booklet.
---
Share this Product