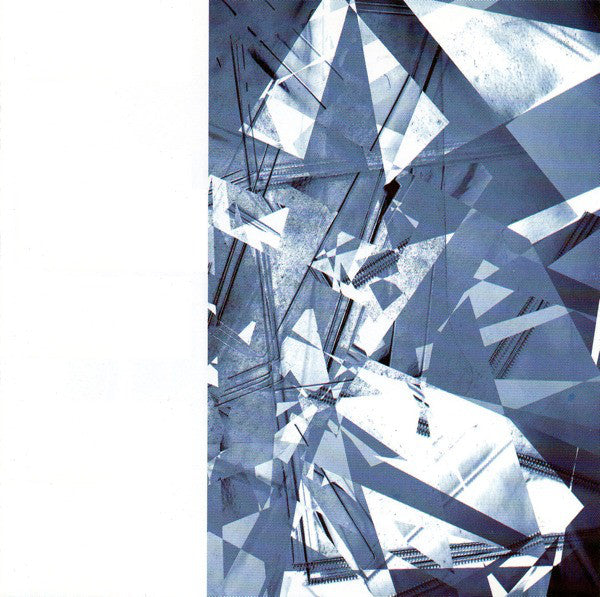 Ad Noiseam
Cordell Klier - Winter (CD, Album) - USED
---
Released: 03 Oct 2003
Format: CD, Album
Sleeve condition: Near Mint
Media condition: Near Mint

Tracklist:
[1] Winter 1
[2] Winter 2
[3] Winter 3
[4] Winter 4
[5] Winter 5
[6] Winter 6
[7] Winter 7
[8] Winter 8
[9] Winter 9
[10] Winter 10
Released in a jewel case.

Made in the E.U.

Thanks to everyone and anything listening
… I hope I didn't let you down.

Special thanks:
Loren Klier (my father) - for a place, guidance, love & showing me how to be a better man.
Lisa Schmidt - for her love & belief in me.
---
Share this Product