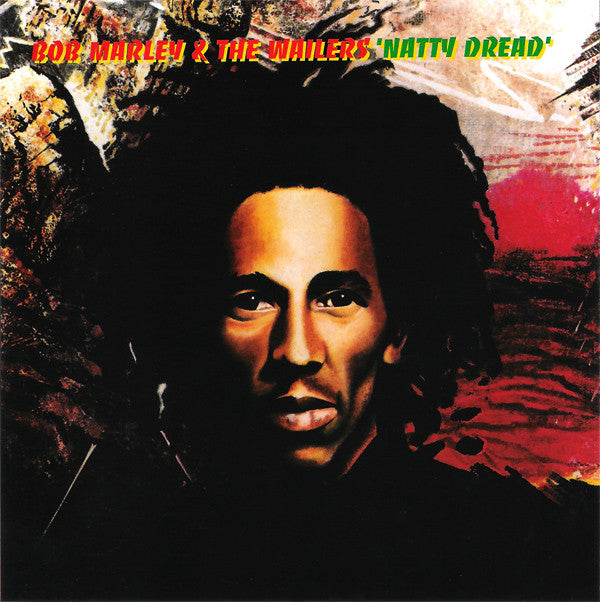 Tuff Gong
Bob Marley & The Wailers - Natty Dread (CD, Album, RE, RM) - USED
---
Released: 2001
Format: CD, Album, Reissue, Remastered
Sleeve condition: Near Mint
Media condition: Near Mint

Tracklist:
[1] Lively Up Yourself
[2] No Woman, No Cry
[3] Them Belly Full (But We Hungry)
[4] Rebel Music (3 O'Clock Roadblock)
[5] So Jah Seh
[6] Natty Dread
[7] Bend Down Low
[8] Talkin' Blues
[9] Revolution
[] Bonus Track
[10] Am-A-Do
Natty Dread, Island ILPS 9281, was originally released October 25, 1974.
Track 10 recorded during the [m=65908] sessions; first issued on [m=117044], released february 4, 1991.

Reissue supervised with special thanks to The Marley Family and Chris Blackwell.

Mastered from the original two track analog master tapes at Sterling Sound, New York, 2001.

℗© 2001 Universal Island Records Ltd.

Tape research at Universal Tape Library, London.

Made in the EU.

---
Share this Product